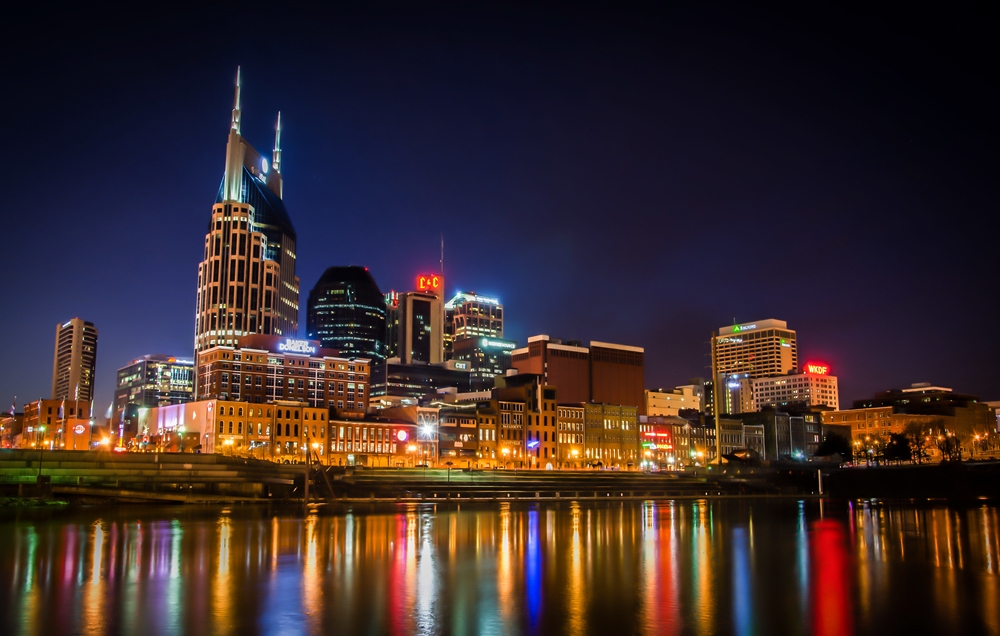 Find real dates at Nashville's best locations.
Nashville has so many options for singles but...
That doesn't mean it's easy to meet someone. There are always a lot of people visiting from out of town just looking for a casual hookup. And if you've tried online dating, you might have been disappointed by the results. Even if you get past the pointless chatting or aggravating scams, it's still pretty rare to go out on a date doing something you really enjoy.
Todayte is a new approach to online dating that launched in Nashville in February 2017. With Todayte you can plan or find specific dates at times and places that work for you. Todayte is the perfect app for going on interesting dates with people who enjoy the same things as you.